Streamline compliance, with the only all-in-one offering on the market:
→ Expert designed programs spanning Security & Risk and Privacy frameworks
→ Hands-on audit management
→ Integrated audit execution

→ High quality audit reports

→ Continuously monitored compliance

The G2 Crowd chooses the right software and services for your business based on 1,552,300+ authentic, timely reviews
from real users.
See what they have to say about Laika.
Best Support
High Performer
Users Love Us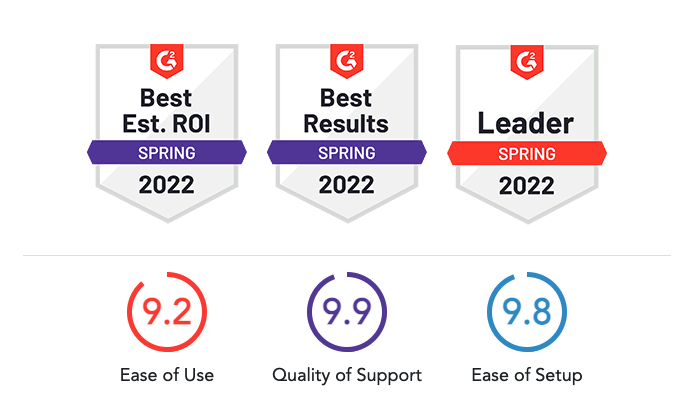 "
Laika was massive in helping us understand the 'why' behind so many of the technical and non technical pieces of security controls that we didn't have much context over. I also can't speak highly enough about the quality of service and the incredible attention to detail that came from our team of Laika experts.
Laika's Guide
COMPLIANCE GUIDE: SOC 2 FOR YOUR STARTUP
We created this detailed guide specifically for growth-minded founders looking to become SOC 2 compliant for the first time (or for those trying again). This resource provides guidance on how to navigate the complex field of SOC 2 compliance from start to finish.